Purchase any of these products and resources directly from Maureen's website.
Due to the intimate nature of the products, no returns or exchanges are accepted. All products ship via expedited parcel.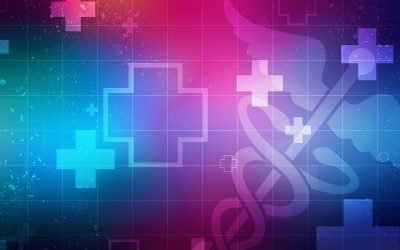 Cleopatra is an online Intimate Health Education Program developed by Maureen McGrath for Health Care Professionals interested in expanding their knowledge or practice of women's health in the area of bladder, vaginal and sexual health. This program is supported by...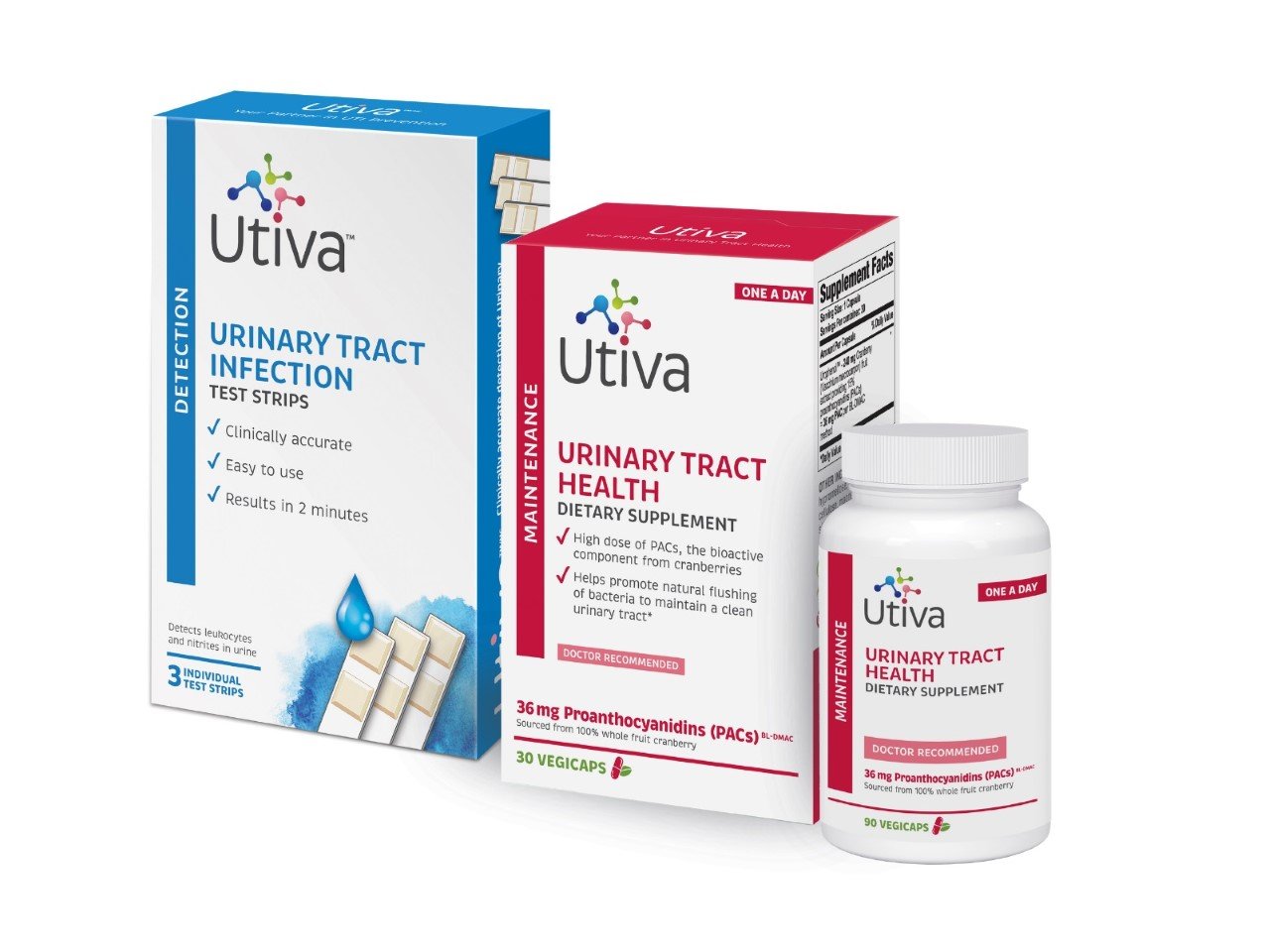 Break the UTI-antibiotic cycle.
Repeated antibiotic use can lead to side effects and antibiotic resistance. Utiva is a 100% all-natural, doctor recommended supplement proven to prevent UTIs.
Uberlube is a personal lubricant intended to moisturize and lubricate, to enhance the ease and comfort of intimate sexual activity and supplement the body's natural lubrication.
Enter PROMO CODE Uberlove to receive 10% off!