How is Your Menopause Journey? 
Hot flashes? Night Sweats?
Weight Gain?
Vaginal Dryness?
Painful Sex?

Low Sexual Desire?

 
Leaking Urine? 
Prolapse? 
                    Menopause Telehealth Now Available!
Treatments available from personal moisturizers to supplements to nutrition plans to education. 
                   Book your appointment at GetCleopatra.com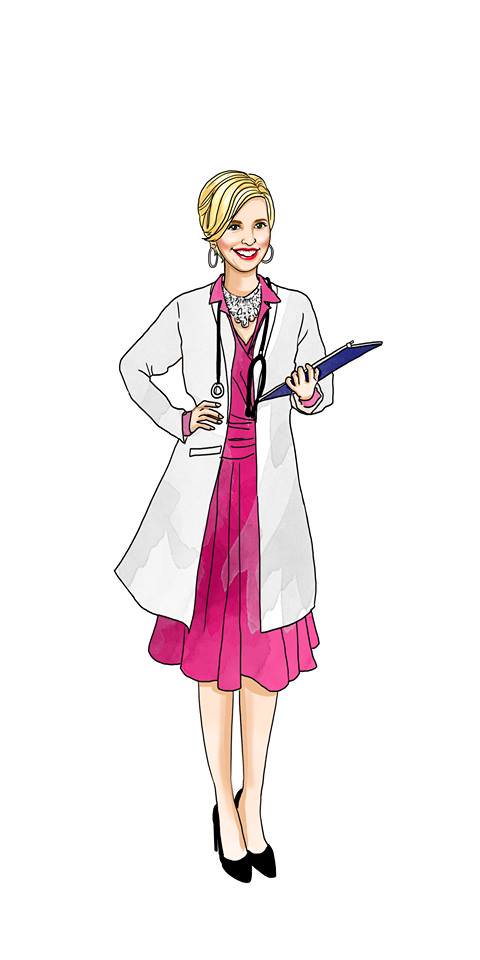 Book Maureen To Speak
Hosts the Sunday Night Health Show
It's podcast on iTunes, Google Play & Spotify
SHE LOVES TO TALK ABOUT HEALTH at MIDLIFE like MENOPAUSE!!
"Maureen is absolutely outstanding. I've been running professional conferences for 20 years. On a scale of 1-10 her presentation is a 12. She educates you on a very personal topic seldom openly discussed. She could be a stand-up comedienne as it is non-stop laughter as you listen to topics that hit home."
JR Martin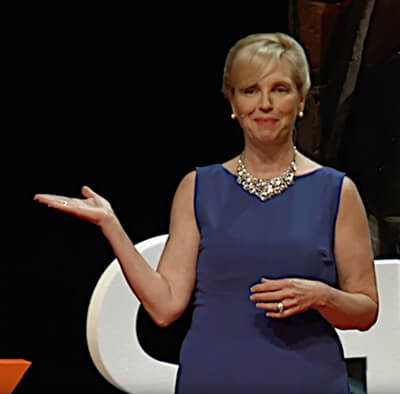 Menopause On-line Education Program For Health & Wellness Coaches 
Learn how you can help women at mid-life/menopause by taking the Cleopatra program. It is an On-line Education Program for Health and Wellness Experts, Pelvic Floor Physiotherapists and anyone who would like to expand their knowledge to help women through their menopause journey.  
Includes Zoom practicum
Cost: $495.00
Start Helping Women Now!