Treating patients with bladder, vaginal & sexual health issues for 20 years.
Do you leak urine?
Do you get urinary tract infections?
Do you experience vaginal dryness?
Is sex painful?
Do you have low desire?
Do you have a bothersome pelvic organ prolapse?
You've come to the right place!
Evidence based treatments are available.
Email Maureen directly at: nursetalk@hotmail.com or
                   Book your appointment at GetCleopatra.com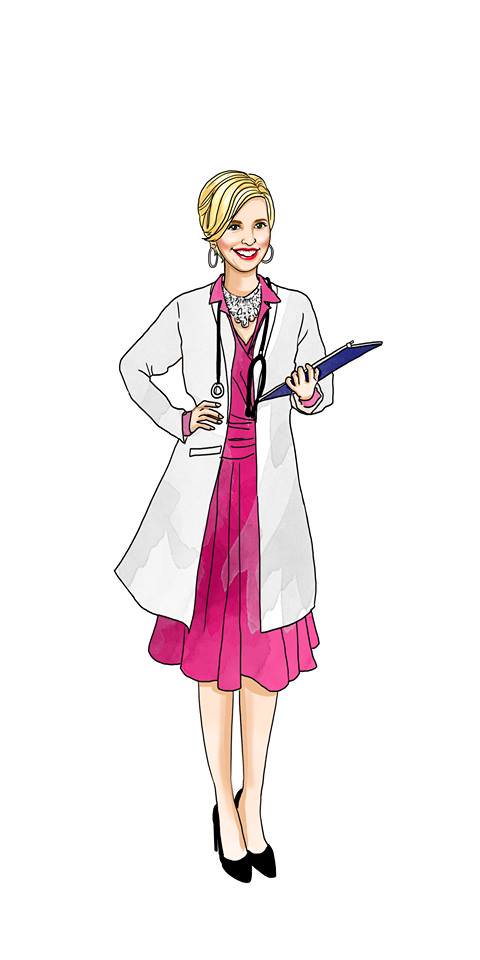 Watch Maureen's TEDx Talk and see why it's gone viral.
Book Maureen To Speak
Hosts the Sunday Night Health Show
It's podcast on iTunes, Google Play & Spotify or wherever you listen to your favorite podcasts.
She is a sought after speaker who educates physicians, nurses, pharmacists, pelvic floor physiotherapists and the public.
"Maureen is absolutely outstanding. I've been running professional conferences for 20 years. On a scale of 1-10 her presentation is a 12. She educates you on a very personal topic seldom openly discussed. She could be a stand-up comedienne as it is non-stop laughter as you listen to topics that hit home."
JR Martin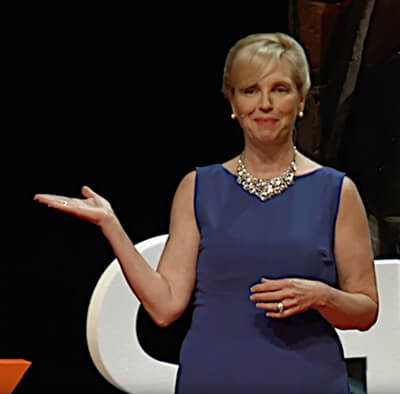 Love?
Marriage?
Sex?
Can you have all three?

 Nurse Maureen's Bladder, Vaginal & Sexual Health On-line Clinic
Bladder Clinic On-line
Vaginal Health Clinic On-line
Sexual Health Clinic On-line