Maureen McGrath, RN, NCA
Host of the Sunday Night Health Show, Author of Sex & Health
Nurse Continence Advisor and Sexual Health Educator, TEDx Speaker, Blogger
BUY MAUREEN'S BOOK
Can this marriage be saved? The answer is Yes! Yes! Yes!
Leaking urine is never normal.
It's just as important to moisturize your vagina as it is your face.
Maureen McGrath specializes in women's intimate health.
Her passion for education takes her to the airwaves every Sunday Night as host of the Sunday Night Health Show, a live listener call-in radio program that airs live on the Corus Radio Network. It is also a podcast and can be heard on iTunes, Google Play and Spotify.
A sought-after speaker, Her TEDxStanleyPark talk video, "No Sex Marriage – Masturbation, Loneliness, Cheating and Shame" went viral with more than 20 million views.
Maureen is in clinical practice:
She also sees patients on-line using vSee.com, which is a safe and secure online health platform.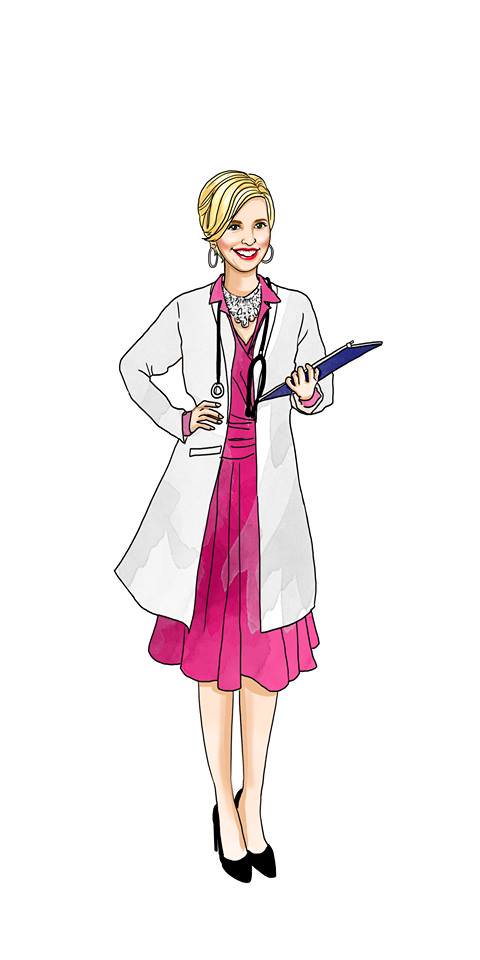 No Sex Marriage – Masturbation, Loneliness, Cheating and Shame
Love? Marriage? Sex? Can a married couple have all three?
Maureen has been a featured guest on radio, television, and many news publications and academic journals. She is a consultant and influencer to a multitude of health care companies, pharmaceutical companies, home care and government.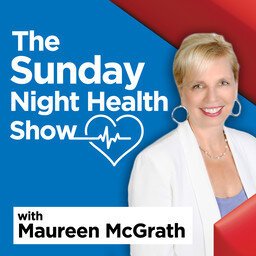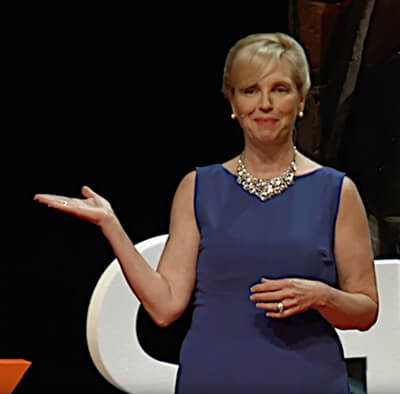 Cleopatra is an online Intimate Health Education Program developed by Maureen for Health Care Professionals interested in expanding their knowledge or practice of women's health in the area of bladder, vaginal and sexual health.
This program is supported by optional classroom and hands-on learning.
Maureen's Blog: 50 Shades of Pink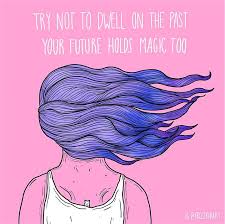 I grapple with what this actually means. We need it. But what difference will it make? We have so much to conquer. From Access to Education to Pay Equity, Childcare, healthcare, politics, business, imbalance of power and above all else abusive relationships. But...
read more