Maureen McGrath, RN, NCA
Host of the Sunday Night Health Show, Author of Sex & Health
Nurse Continence Advisor and Sexual Health Educator, TEDx Speaker, Blogger
BUY MAUREEN'S BOOK
Can this marriage be saved? The answer is Yes! Yes! Yes!
Leaking urine is never normal.
It's just as important to moisturize your vagina as it is your face.
 Treats;
Urinary Incontinence
Vaginal Dryness & Painful Sex
Low Sexual Desire & Sexless Marriage 
                    Clinics
North Vancouver, BC at Unit #103- 1221 Lonsdale Ave
Vancouver, BC at: Arbutus Laser Centre 
Virtual Visits using doxy.me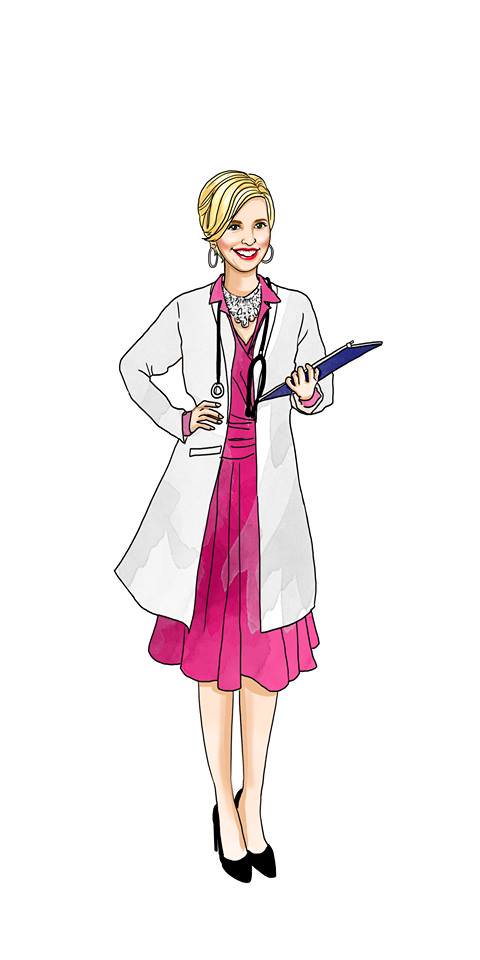 Love? Marriage? Sex? Can a married couple have all three?
No Sex Marriage – Masturbation, Loneliness, Cheating and Shame
Book Maureen To Speak
Hosts the Sunday Night Health Show
It's podcast on iTunes, Google Play & Spotify
SHE LOVES TO TALK………ABOUT SEX & HEALTH
"Maureen is absolutely outstanding. I've been running professional conferences for 20 years. On a scale of 1-10 her presentation is a 12. She educates you on a very personal topic seldom openly discussed even between spouses. She could be a stand-up comedienne as it is non-stop laughter as you listen to topics that hit home."
JR Martin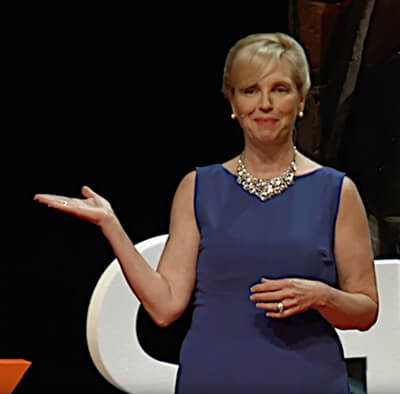 Are you A Registered Nurse, NP or Doctor? 
Cleopatra is an on-line Education Program for RN's, NPs & Doctors interested in expanding their knowledge of bladder, vaginal & sexual health.
This program is supported by social distanced classroom & mask & gloves hands-on learning.