Maureen McGrath 
The Menopause Nurse
Raised in a large Irish Catholic family, there was lots of talking but there was much left unspoken. Like MENOPAUSE.
Realizing the importance after she became a nurse, she set out to "change" that.
Maureen McGrath is the Irish Catholic Nurse who talks the taboo. Sex. Vaginas. Leakage of urine…..
She approaches a taboo and often sensitive subject and all of the quality of life issues that go along with it, she speaks with respect, candour and a dose of humour.
Articulate, engaging and informed, she is fuelled by her passion for changing how we deal with the "change."
Education. Information. Solutions. 
Change how you're feeling, sleeping, gaining weight and more through her convenient Telehealth visit.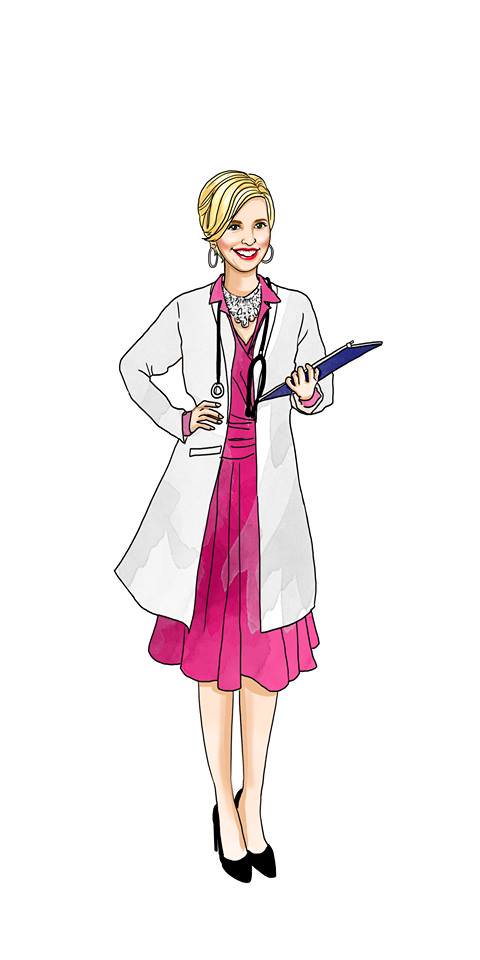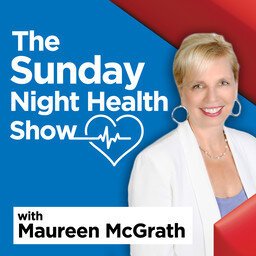 Maureen hosts the Sunday Night Health Show, a live National Radio program in Canada that is also available on iTunes, google play, spotify and wherever you listen to your favourite podcasts.
Maureen is an RN who specializes in menopause and other health related issues.
She also treats men who experience sexual health issues such as erectile dysfunction, premature ejaculation, low sexual desire and urinary incontinence.
She sees couples in Sexless Marriages. 
A leader in her field, Maureen is a public speaker on all things health.
Maureen is Chair of the BC Chapter of Canadian Nurse Continence Advisors. 
Maureen has been a featured guest on Global TV, Joy TV, The Vancouver Sun, The Province, Best Health Magazine, Elle Magazine, The North Shore News, Surrey Now, The Langley Times, and dozens of other publications including academic journals.