About Maureen McGrath, RN, NCA
Raised in a large family, sex was never mentioned. Realizing how important sexual health was, she set out to change that. Maureen McGrath is the Irish Catholic Nurse who talks sex.
She not only talks sex on her weekly radio program, The Sunday Night Health Show, she treats individuals with sexual health issues in her clinical practice and on-line using a safe and secure on-line program.
Maureen educates and counsels individuals and couples on everything from low sexual desire to sexless marriage and other issues that often occur in women at menopause like bladder leakage and vaginal dryness.
She approaches a taboo and often sensitive subject for many with respect, candour and a dose of humour. Articulate, engaging and informed, she is fuelled by her passion for truth and healthy sexuality.
Her background in sexual health research, clinical practice and public speaking has led to her reputation as Canada's Leading Sexpert. Her TEDx talk on the No Sex Marriage went viral with over 21 million views.
Maureen is in clinical practice at 1221 Lonsdale Ave in North Vancouver and Vancouver, BC at Arbutus Laser Centre.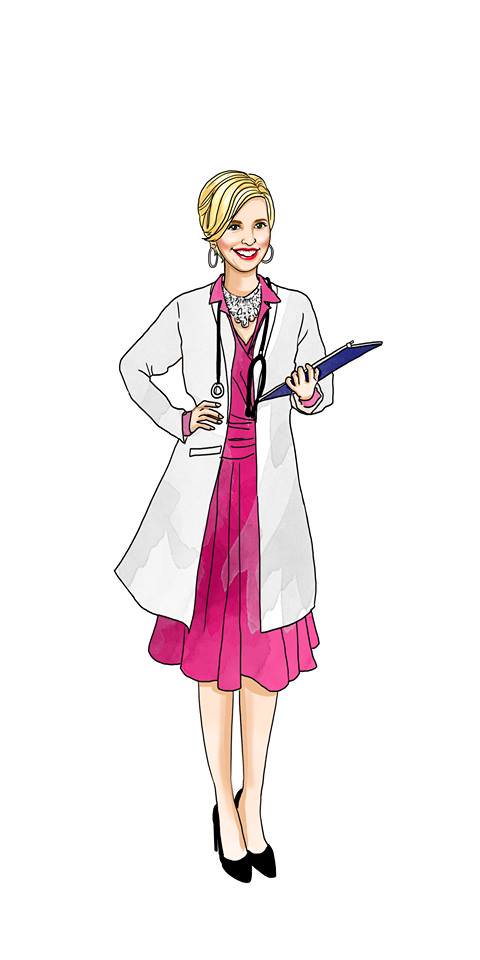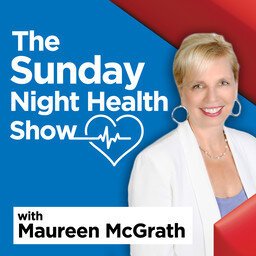 Maureen hosts the Sunday Night Health Show, a live listener call-in radio show about sex, health and relationships that airs in Western Canada every Sunday evening on the Corus Radio Network from 8-10 pm PST (stations include CKNW, CHED, CHQR, CJOB, CKFR-AM).
Maureen is an RN who specializes in women's intimate health and treats patients who experience quality of life issues such as low sexual desire, desire discrepancy, anorgasmia, vaginal dryness, painful sex, urinary incontinence and prolapse. Amongst other treatment options, she offers intimate technological solutions for women.
She also treats men who experience sexual health issues such as erectile dysfunction, premature ejaculation, low sexual desire and urinary incontinence.
She sees couples in Sexless Marriages. Sexless Marriage is defined as "sex less than ten times per year".
A leader in her field, Maureen is a public speaker on sexuality, sexless marriage, overall health and relationships for men and women.
Maureen is Chair of the BC Chapter of Canadian Nurse Continence Advisors. She is the Executive Director of the Women's Health Initiative Network (WHIN), an organization that raises awareness about intimate health issues and solutions for women.
Maureen has been a featured guest on Corus Radio, Global TV, Joy TV, The Vancouver Sun, The Province, Best Health Magazine, Elle Magazine, The North Shore News, Surrey Now, The Langley Times, The Richmond News and dozens of other publications including academic journals.