Maureen's Blog: 50 Shades of Pink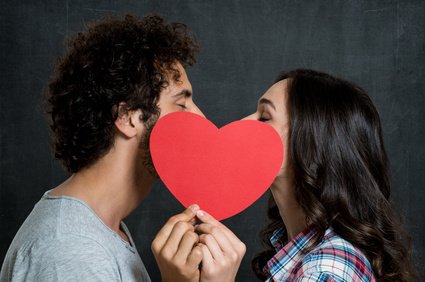 The big V-Day puts pressure on a lot of people, especially those who are experiencing relationship troubles.  You may not be able to completely cure all of your relationship ails, but you can get yourself started on the pathway to a better relationship. The good news...
read more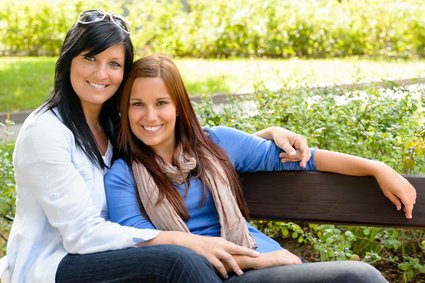 Did your mother ever talk to you about your vagina? Did she refer to your vagina as a place 'down there'? Call it by another name – MeMe? HooHoo? Private parts? Of all the things that mothers teach us, it seems they fall short on a particular part of girls and women...
read more